Licensed Drone Pilot
Aerial photography is an excellent way to create stunning visuals just by changing the angle of view. Our comprehensive understanding of angles, point of view and aerial positioning helps up to capture stunning images for real estate and beyond. Aerial photography allows for the entire scene to be photographed and really opens the line of sight for a given image. We fly and DJI Phantom 4 Pro, which enables us to have superior control over the images we take and the 4K video we capture.
When you hire us for aerial photography you're getting more than the average hobbyist. Not only do we understand how to take the best aerial images and videos, but our military background has prepared us with the skills to ensure that each flight is conducted with precision and safety in mind. We're licensed through the FAA, and carry insurance for each flight. In addition, we believe in continuing education and we ensure that our aeronautical knowledge and understanding stays up to date with current FAA standards of practice.
BRANDING & DESIGN MADE EASY
We don't think think branding your business should be difficult, but we do think it should be personal. From simple logo and business card design to full website customization we offer a range of graphic design options to fit your needs. We make discovering your business identity easy through the use of mood boards and personal communication. We follow the traditional design process to create stunning and personal works that are unique to your business. We have the ability to work inside different website platforms to customize generic websites to fit your needs, keeping creativity high and costs low.
Keep scrolling to see more designs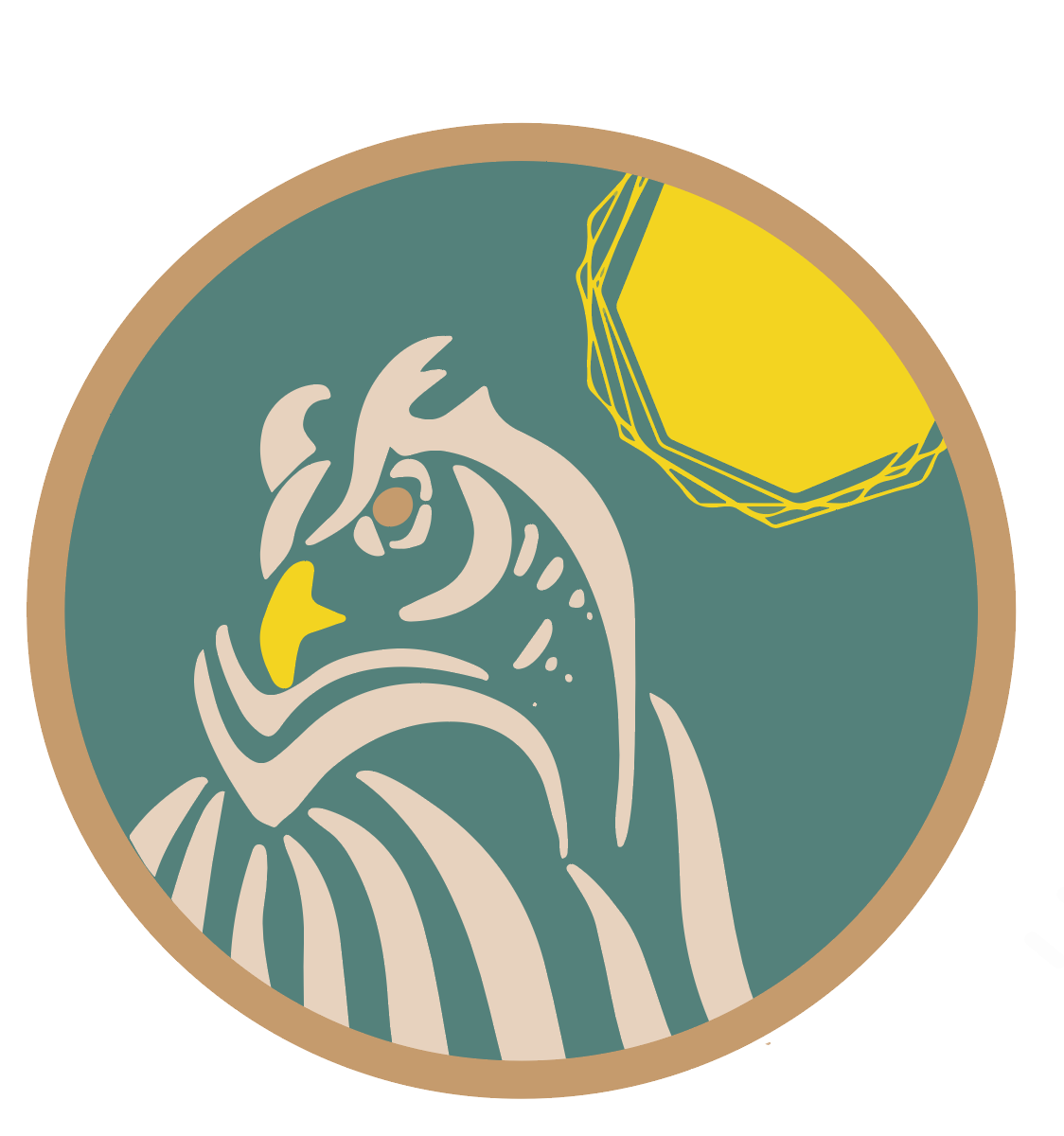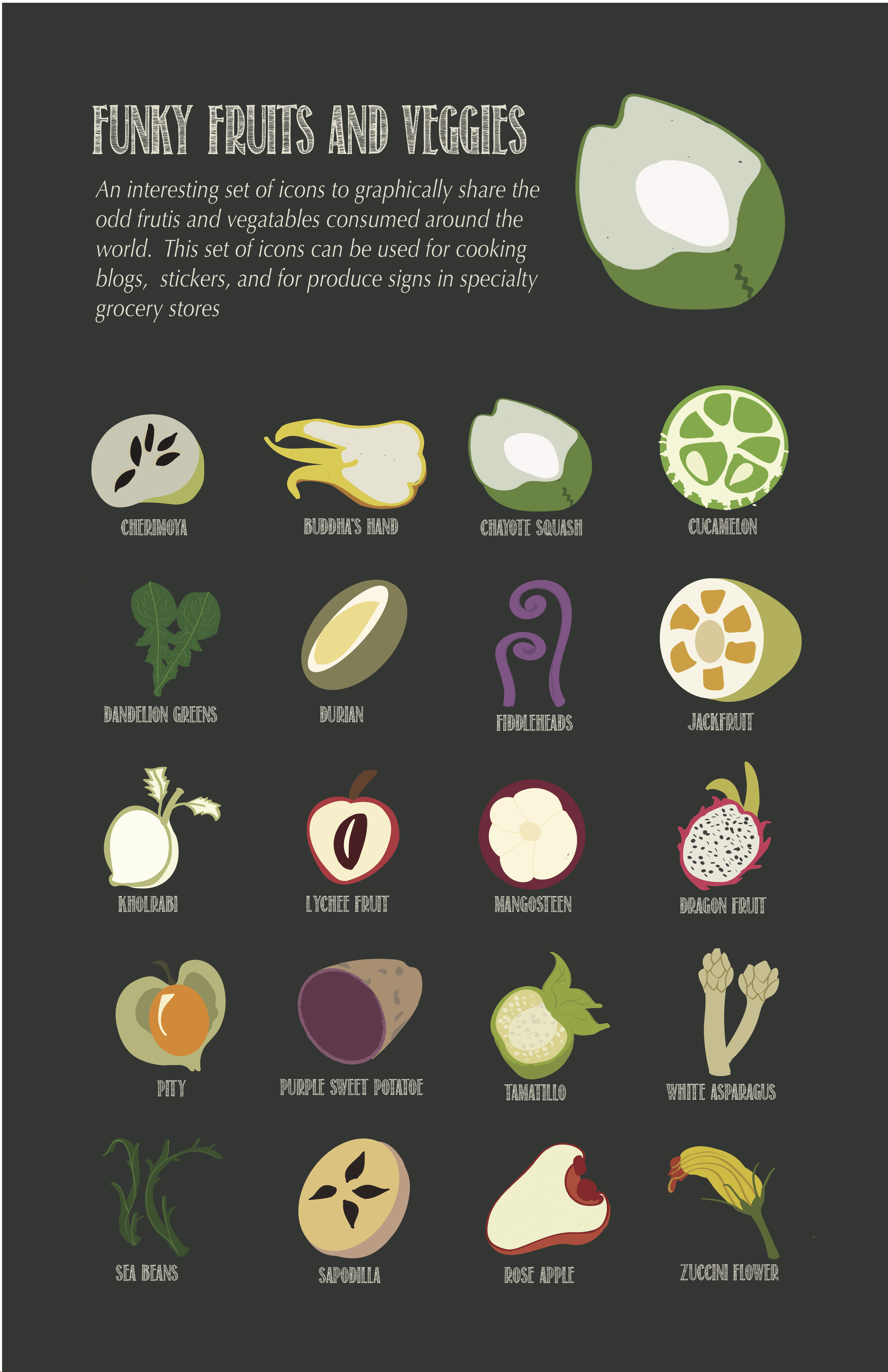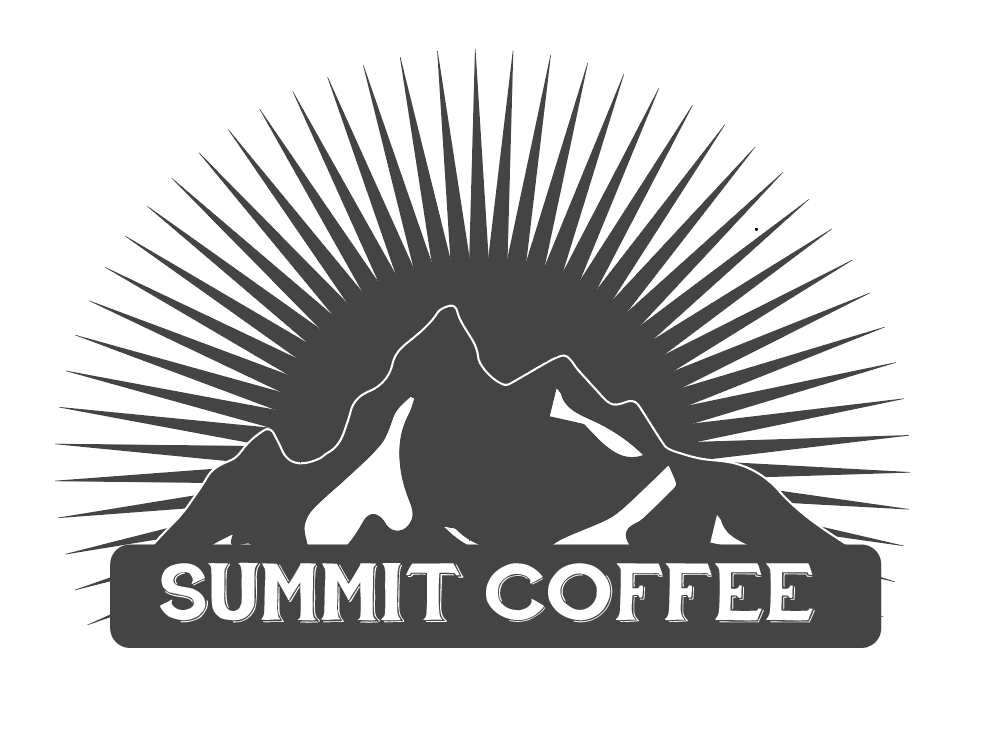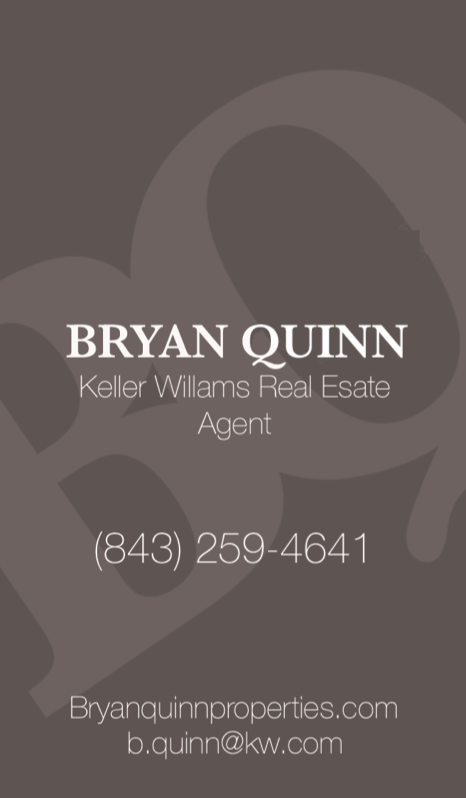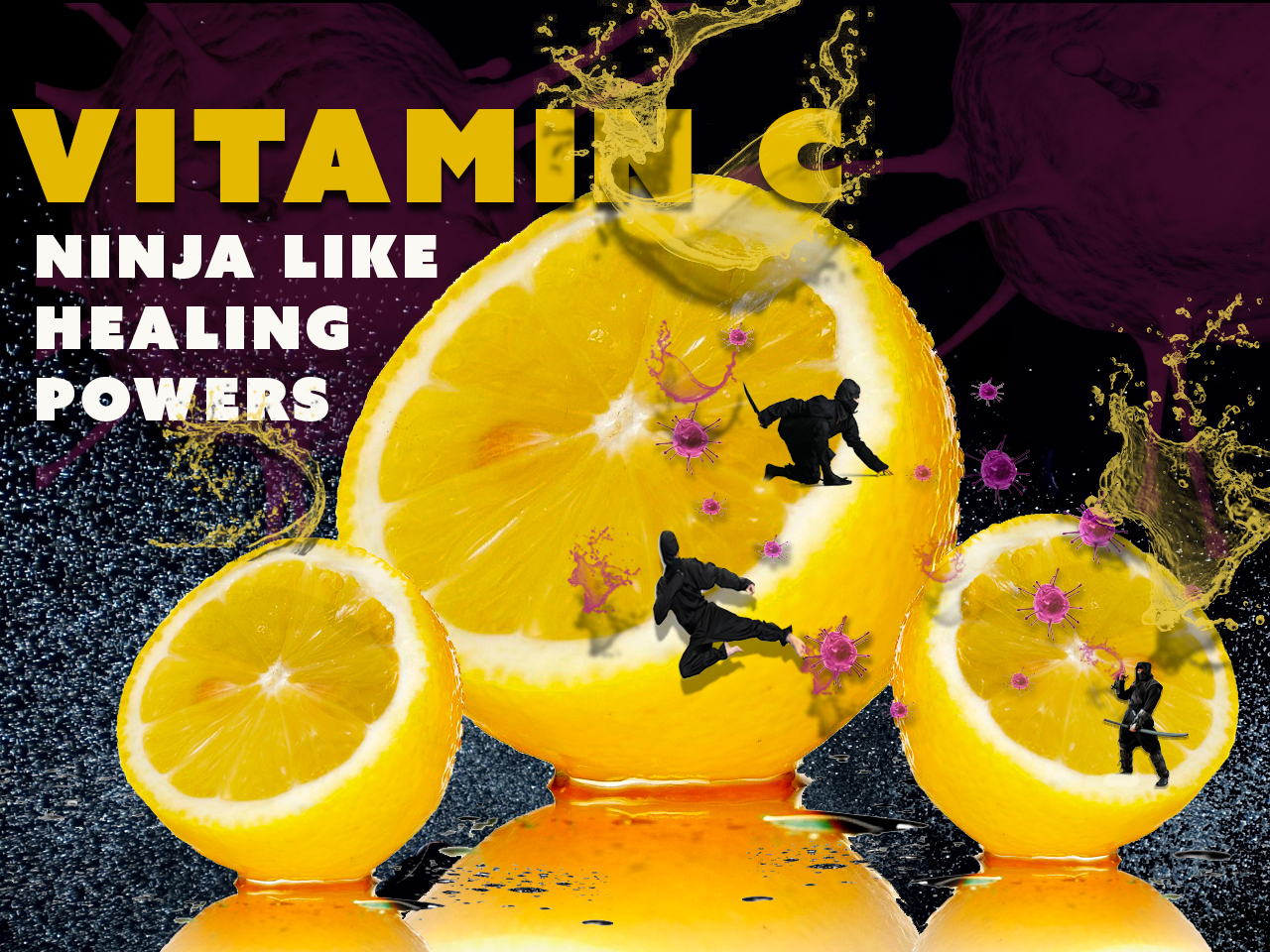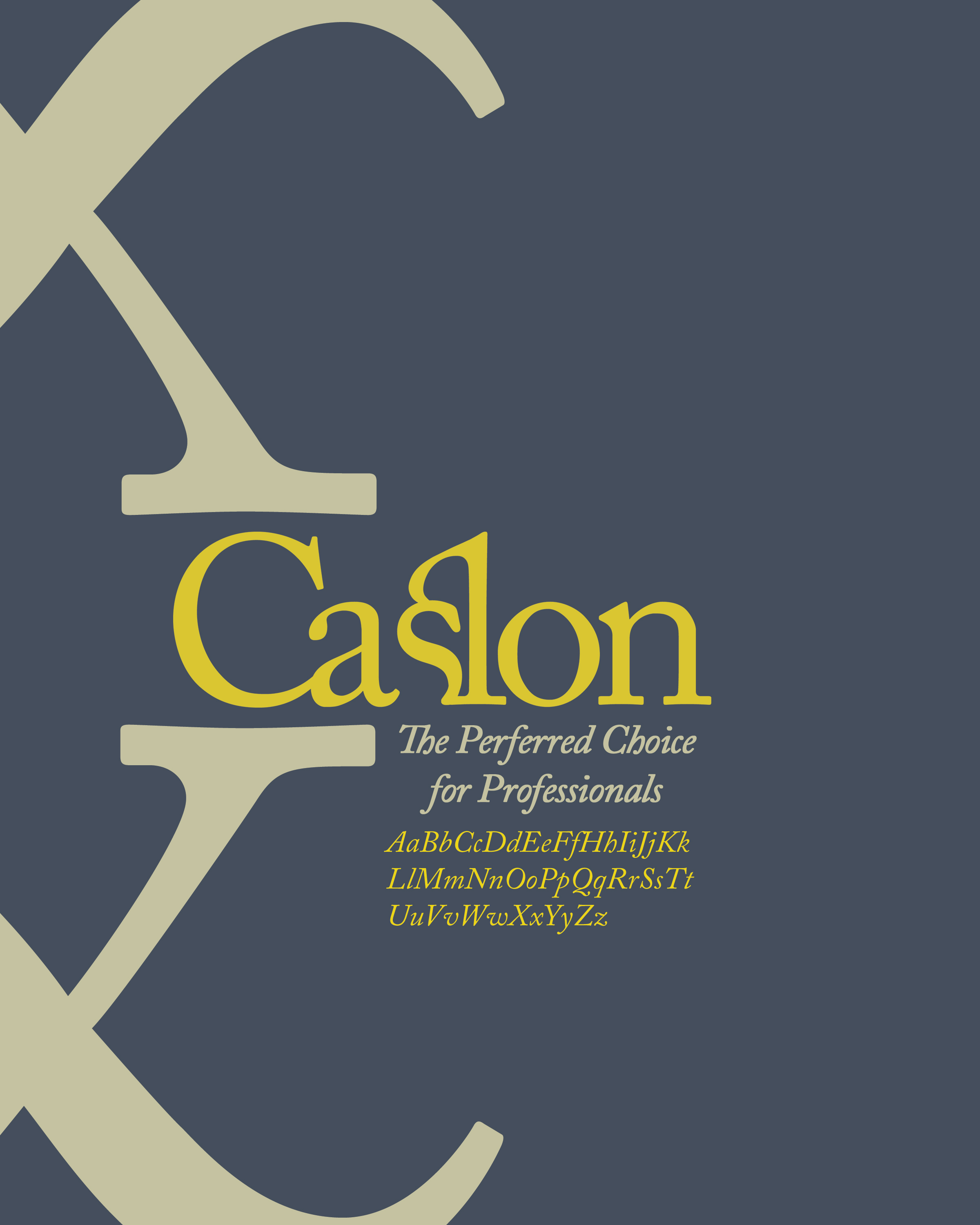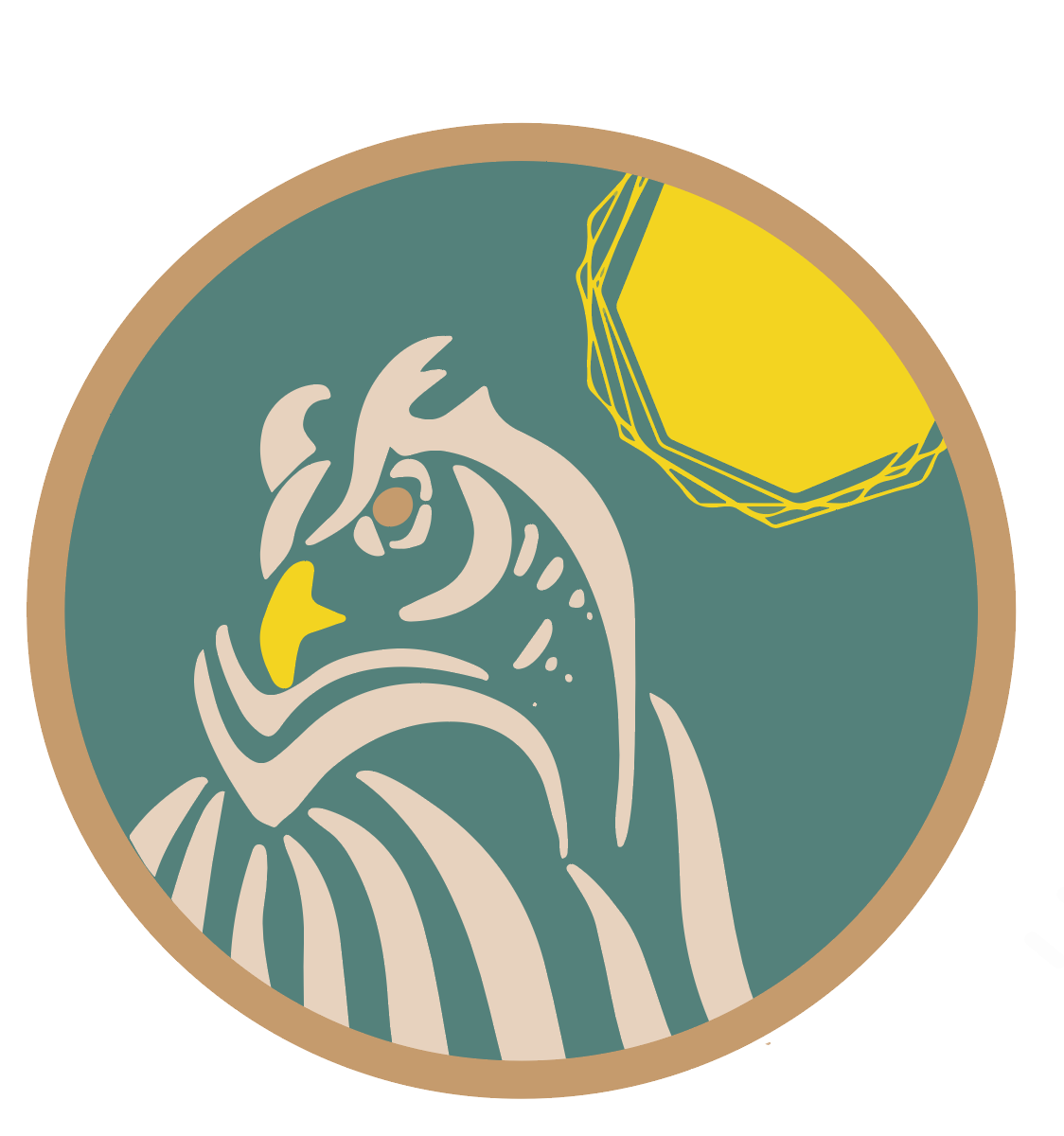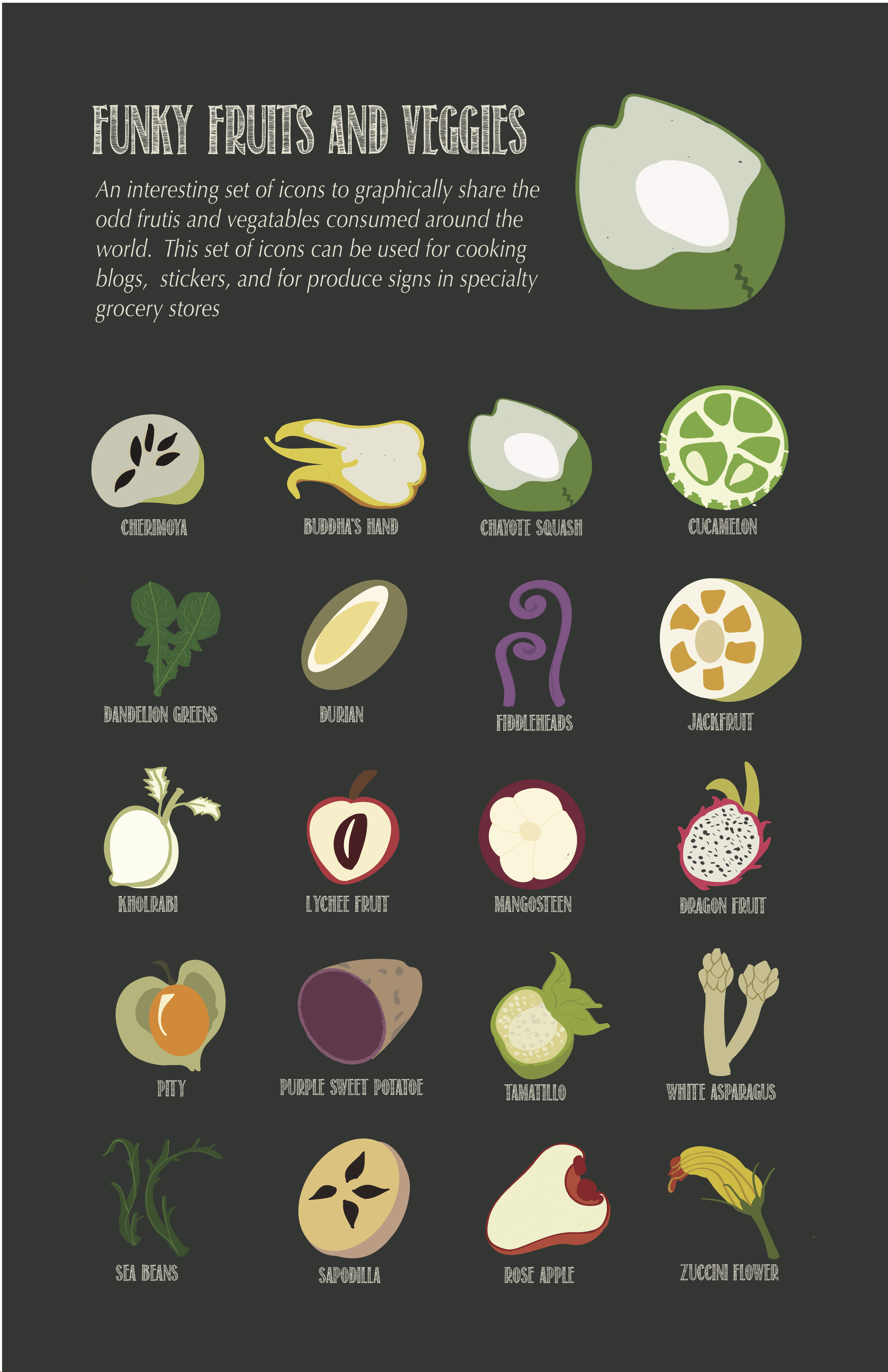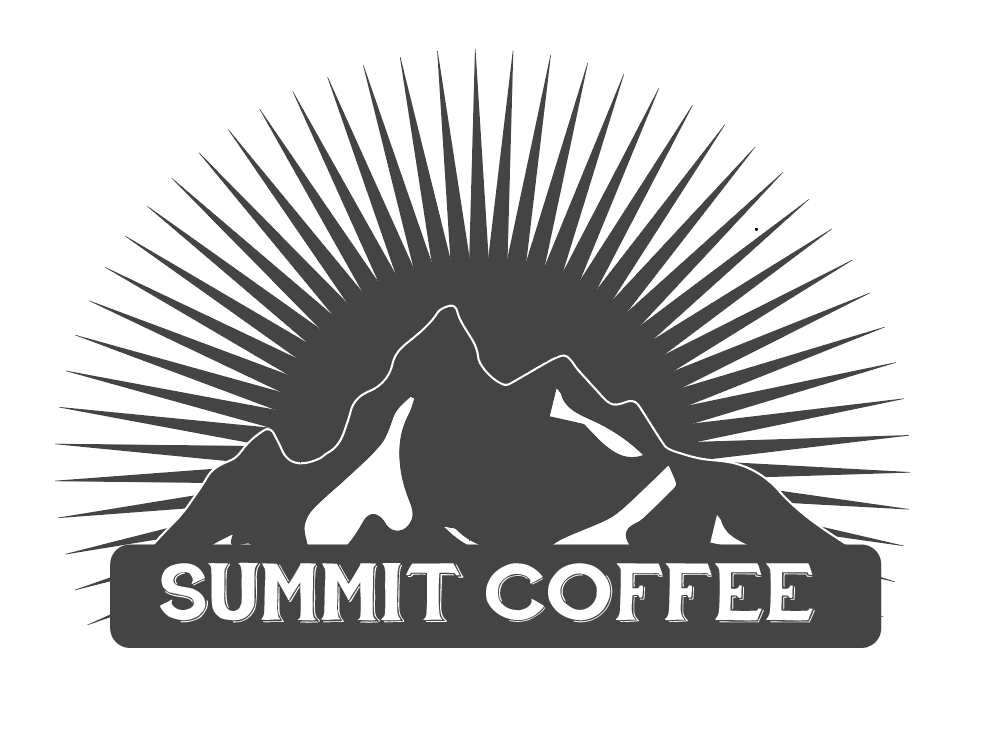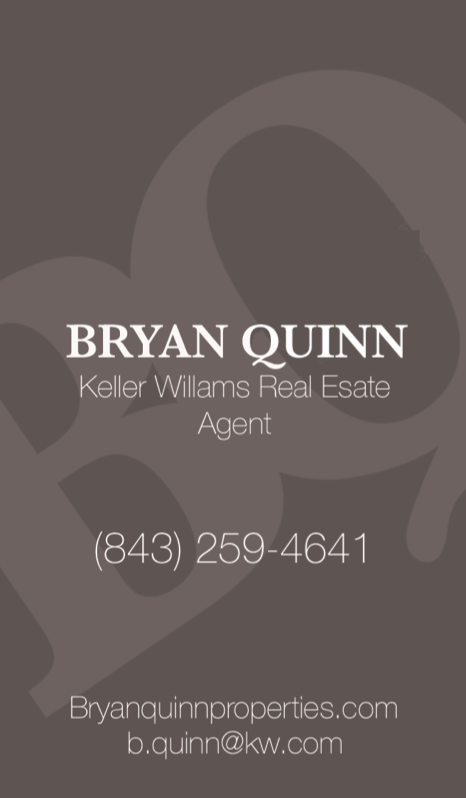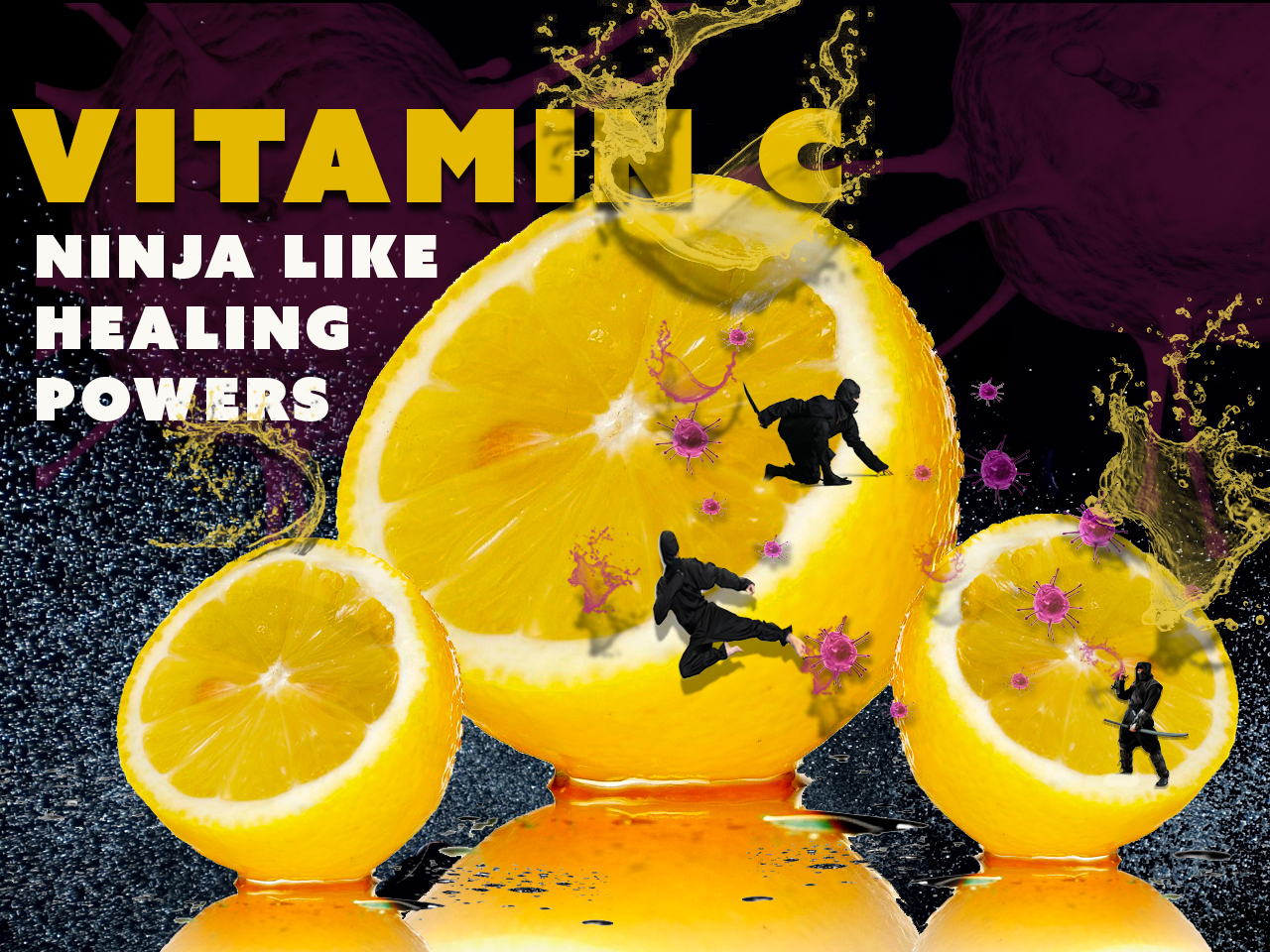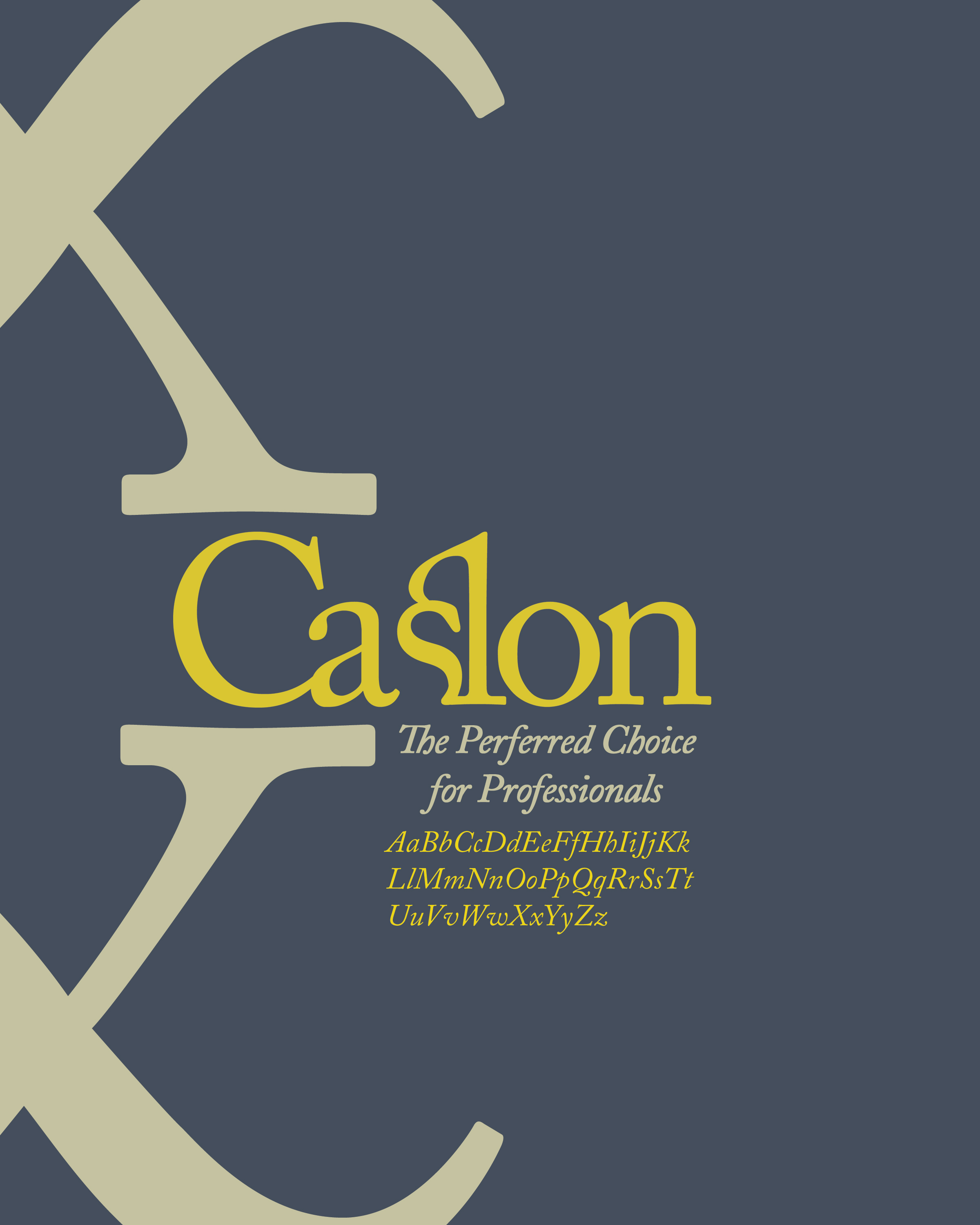 Unpacking the War On Iraq
When forgetting isn't possible.
ORIGINAL ARTWOK BY JORDAN DASHER
Artist Statement: I like to draw. No, seriously. I thought about spending a lot of time coming up with a fancy artist statement that talks about how magnificent and special my art is because I'm trying to say something deep and meaningful. The reality is that all artist are just expressing themselves and their environment the way they see it. Art is an exercise in spilling what's inside into the outer world. Like most artists, I hope you see something in my work that moves you, that connects your being with mine in this infinite space we call life. All pieces are are sold as original works of art, and come framed by the artist.
Pricing
Photography is a way of feeling, of touching, of loving. What you have caught on film is captured forever... it remembers little things, long after you have forgotten everything. -Aaron Siskind
One of the great advantages of shooting in the 21st century is the use of digital media. I'm able to quickly turn around projects including printing. I have the unique ability to print up to 13x19's from my office, and larger images can be drop shipped within a few days. To keep costs down and turn around times up, I deliver all digital images electronically.
1 hour of shooting time
Pre-shoot consultation(s)
Full hi-res images (with print-release).
Print package discounts available
Because I'm a student midwife in addition to being a photographer, I have the unique advantage of understanding the intimate nature of birth. Not only do I understand how to hold space for women (even through long hours), I also have an intimate understanding of how births progress which enables me to capture every special moment as it happens. Package deals are available for birth and newborn photography.
Pre-wedding consultation
1 hour pre-wedding bridal shoot
Full hi-res images (with print release)
Print package discounts available
Design Services $1500* Website and logo
$32/hr graphic design services
Please contact us for consultations and estimates.
About Jordan & Stephanie Dasher
Stephanie and Jordan are 30ish year old artists. Stephanie runs the photography and graphic design side of the business. She has a a B.A. in Visual Communication from Savannah College of Art and Design. She works with clients on photography and design jobs to creatively capture and design elements in a way that suits their individual needs. She loves to play with and manipulating typography, layout, and color to achieve creative and unique results.
Jordan is an artist and muralist trained from a young age by his amazing and renowned father Bob Dasher over at Dasherarts.com. Jordan works with charcoals and paints to create stunning and unique charcoals. Additionally he paints murals on both large and small scales. When he's not too busy creating his own art he works with Stephanie to create logos, and other graphic design elements for businesses and companies local to the area.